Hello! We're
Scintillate®
Crafting Mesmerizing Digital Experiences.
At Scintillate Labs, we specialize in crafting immersive online experiences that captivate your audience. Our team of seasoned artisans combines artistry with state-of-the-art technology, ensuring every pixel and line of code shines with brilliance.
Introducing Scintillate Labs:
Igniting Web Experiences with Brilliance
In a digital landscape brimming with monotony, Scintillate Labs emerges as a radiant beacon of innovation and distinction. Born from a profound passion for creativity and an unwavering commitment to excellence, our company stands at the forefront of state-of-the-art web development services, redefining the boundaries of online experiences.
At Scintillate Labs, our mission is to redefine the digital landscape by igniting a creative revolution. We are dedicated to pushing the boundaries of web development, infusing each project with cutting-edge technology and boundless artistic expression. Our aim is to craft extraordinary digital experiences that captivate, inspire, and leave an indelible mark on audiences.
Through our unwavering commitment to innovation, exceptional craftsmanship, and client-centric approach, we strive to empower businesses and individuals to unlock their full potential in the digital realm. At Scintillate Labs, we believe that true digital brilliance lies in the seamless fusion of creativity, technology, and imagination, and we are passionate about transforming visions into captivating realities.
Meet The Scintillate Alliance
Talent Management for In-Real Life Business and Online.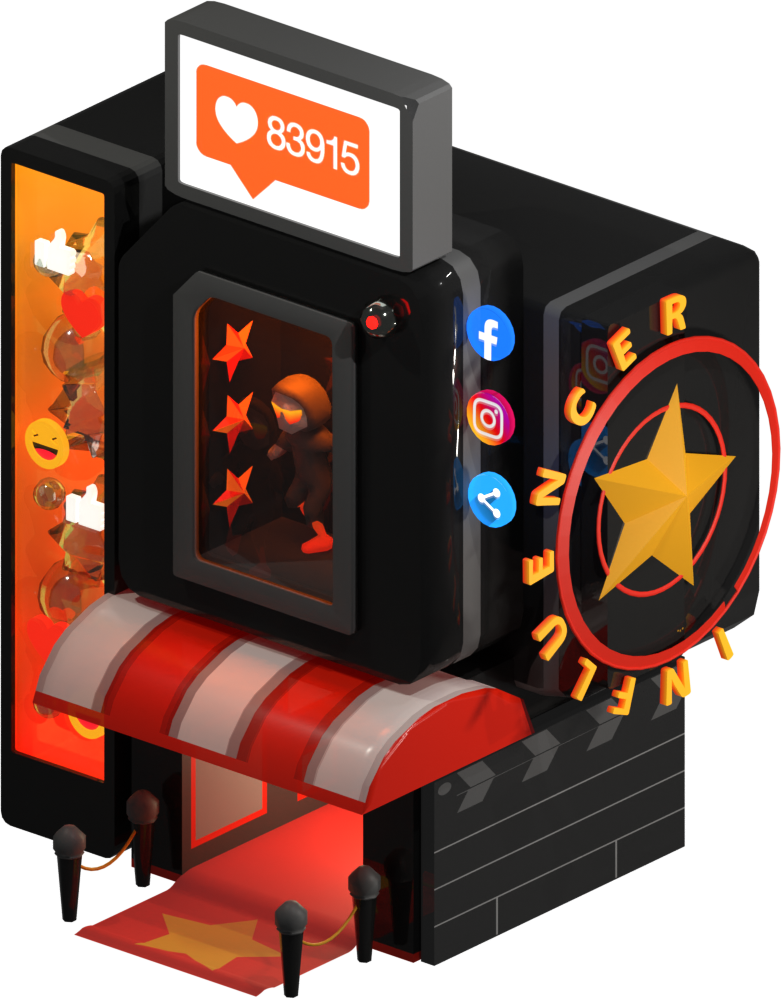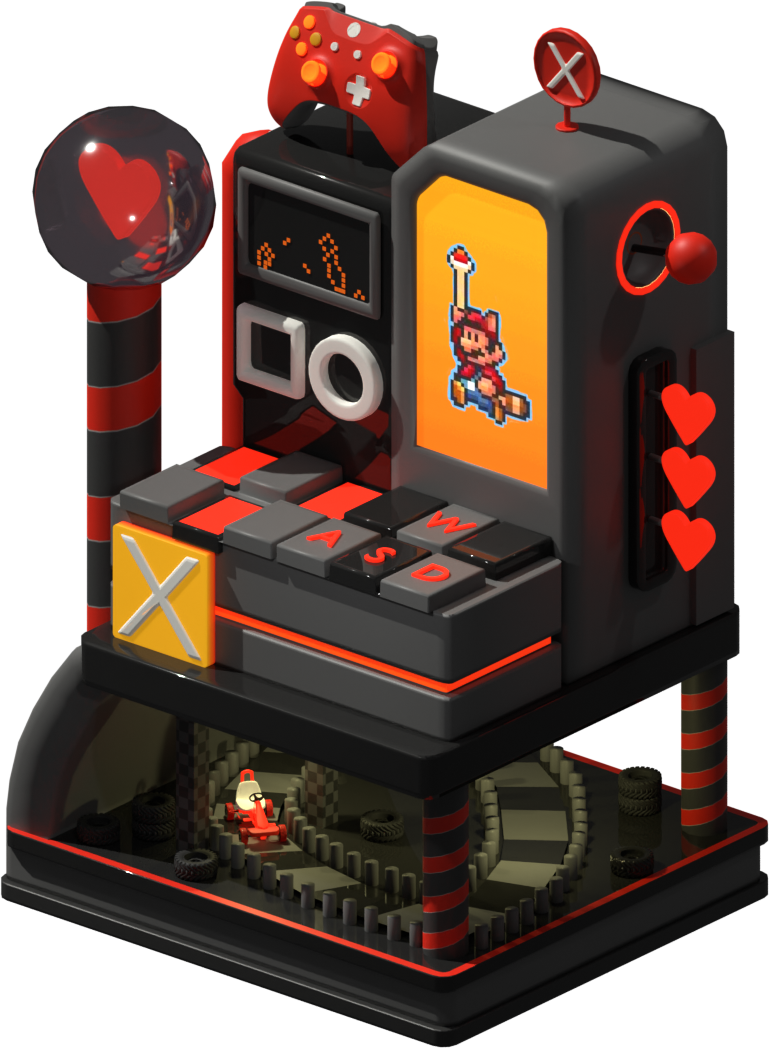 AAA Title Game Development Studio.
Creative and Bespoke Development Services.